Physical Specifications
Earphones and cable weight:

0.7 oz (19 grams)

USB-C adapter weight:

0.2 oz (6 grams)

2 dynamic drivers:

0.2 in (5.8 mm) + 0.3 in (9.2 mm)

Frequency Response:

20 Hz ~ 20 KHz

Impedance:

24 Ohms ±20%

Sensitivity:

101.6±3 dB @ 1 kHz SPL
GO PLAY.
Fully immerse into the game anywhere you play. G333 provides high fidelity audio and clear communications on many devices—PC, mobile, Xbox™, PlayStation® , Nintendo® and more—with 0.1 in (3.5 mm) connector and included USB-C adapter.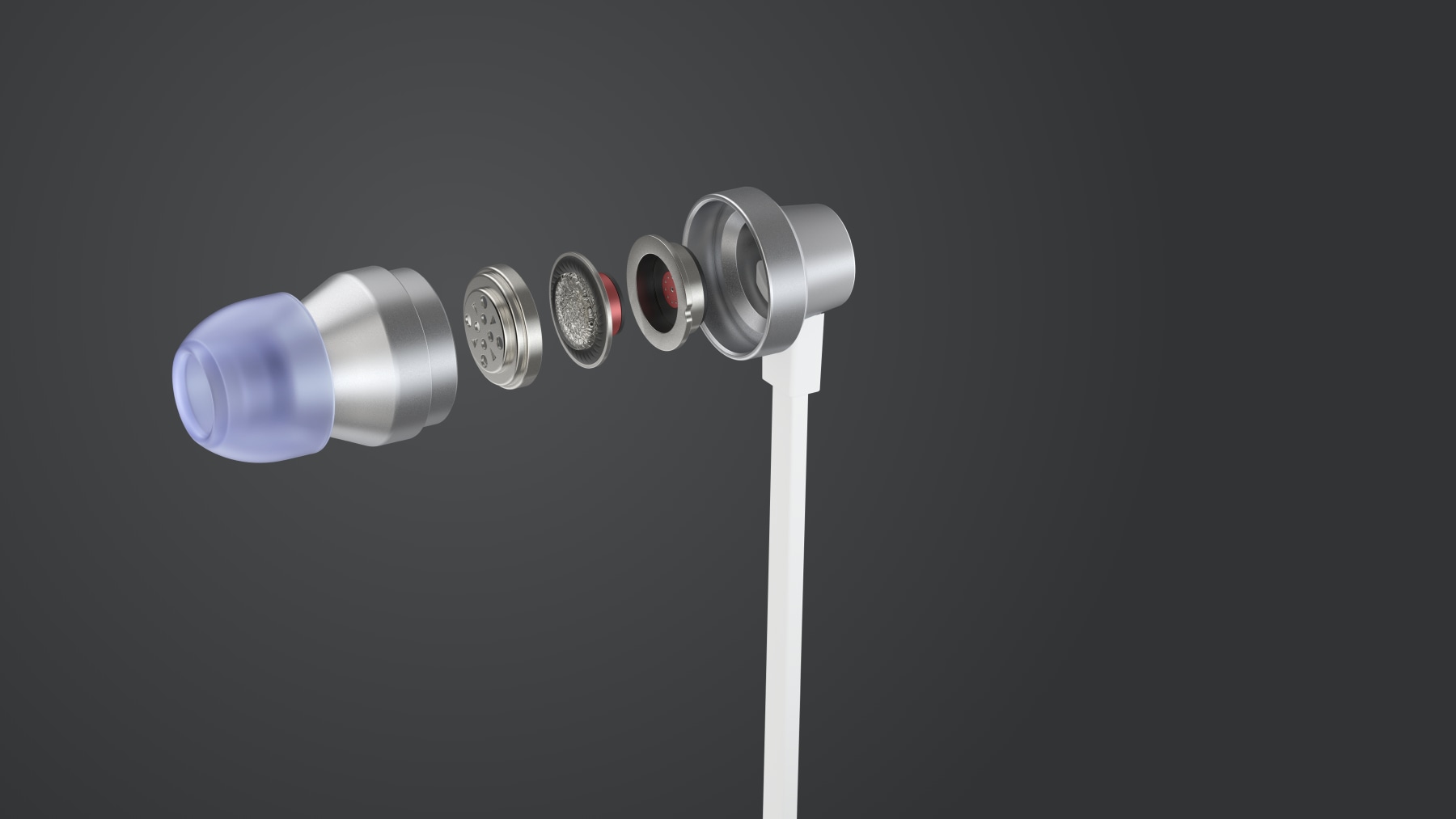 GAMING-GRADE DUAL DYNAMIC DRIVERS
G333 is designed specifically for the optimal gaming experience. Dual dedicated audio drivers, one for highs/mids and one for bass, provide detail-rich audio to accurately recreate the game world.